disaster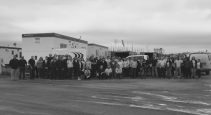 Canadian Facility Management & Design
Having an emergency game plan within reach and ready to go is critical to helping disaster responders provide a fast, effective, and thorough response.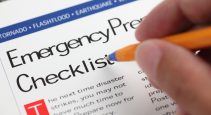 CondoBusiness
No one likes to think about disasters, but the reality is they happen. Being prepared and aligning with the right partners can be the difference between a quick response or a long and costly recovery.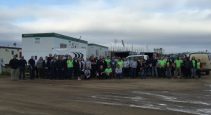 CondoBusiness
Two months after the Fort McMurray wildfires began, they were deemed under control thanks to the efforts of responders, including FirstOnSite Restoration.