wildfire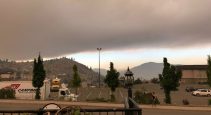 Canadian Facility Management & Design
Since early April 2017, first responders, Canadian agencies, and restoration specialists have been uniting to bring British Columbia back from one of the worst wildfire seasons in the province's history.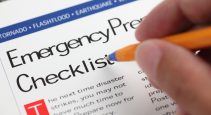 CondoBusiness
No one likes to think about disasters, but the reality is they happen. Being prepared and aligning with the right partners can be the difference between a quick response or a long and costly recovery.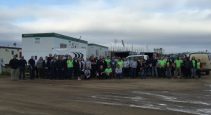 CondoBusiness
Two months after the Fort McMurray wildfires began, they were deemed under control thanks to the efforts of responders, including FirstOnSite Restoration.