Cleaning professionals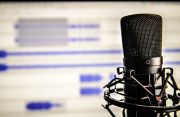 Facility Cleaning & Maintenance
A new topic will be discussed every other Wednesday on a continuing basis.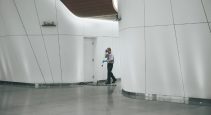 Facility Cleaning & Maintenance
A Drug Identification Number (DIN) is an eight digit number assigned by Health Canada to a drug product prior to being marketed in Canada.
REMI Network
According to the Coalition for Healthcare Acquired Infection Reduction (CHAIR) 1 out of 10 Canadian patients acquire an infection from the hospital – that's 200,000 people each year.