cladding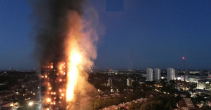 REMI Network
Builders can use combustible cladding, including on later phases of a multi-building project, if they begin foundation work on a construction site before the last week of February 2019.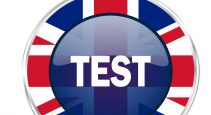 Canadian Apartment Magazine
Investigative analysts with the United Kingdom's Building Research Establishment (BRE) report that four of seven tested wall cladding systems did not meet performance criteria set out in guidance documents for building regulations.
Building Strategies & Sustainability
STM Stinson Transport Centre, the first bus depot in Canada to earn LEED Gold certification, boasts sustainable cladding that improves air quality.