Grenfell Tower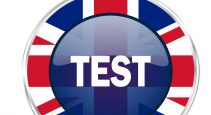 Canadian Apartment Magazine
Investigative analysts with the United Kingdom's Building Research Establishment (BRE) report that four of seven tested wall cladding systems did not meet performance criteria set out in guidance documents for building regulations.
Canadian Apartment Magazine
The fatal fire that ripped through a 24-storey apartment tower in London, England, on Wednesday, June 14th, has left the city traumatized. Deemed one of the deadliest of its kind in the recent history, the blaze in the 120-unit Grenfell Tower council housing block has resulted in 30 confirmed deaths and dozens of lives still unaccounted for.