CCOHS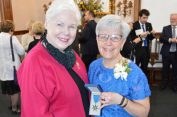 Facility Cleaning & Maintenance
Health and safety leader receives Francophone honour – Ordre de la Pléiade.
Facility Cleaning & Maintenance
Occupational disease is common and results from exposure to chemical, biological and physical agents in the workplace.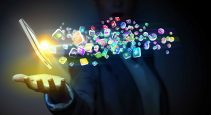 REMI Network
A new mobile app helps individuals find solutions to indoor air quality problems in their workplace.