BGIS
Facility Cleaning & Maintenance
How COVID-19 has impacted real estate operations and building cleaning, and what can be learned from our experience so far.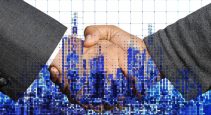 REMI Network
BGIS CEO, Gordon Hicks, and the management team will remain in place and work with CCMP to support the company's next phase of growth.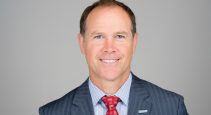 REMI Network
Gordon Hicks has been appointed the chief executive office of Brookfield Global Integrated Solutions (BGIS).