building cleaning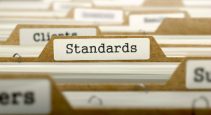 REMI Network
The IICRC is developing a new standard for infection control during professional cleaning and maintenance of commercial buildings.
REMI Network
The award program honours facility professionals who go above and beyond to provide a better customer experience and improve their workplace.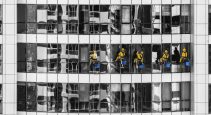 Canadian Facility Management & Design
Ontario has introduced legislation to ensure that government contractors in building security, cleaning services and construction will be paid fair wages.