apprenticeship training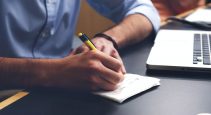 Facility Cleaning & Maintenance
Typically, about 1,700 candidates write certification exams for the skilled trades every month in Ontario, but COVID-19 shut down provincial testing centres last March.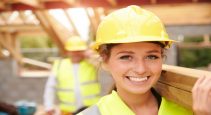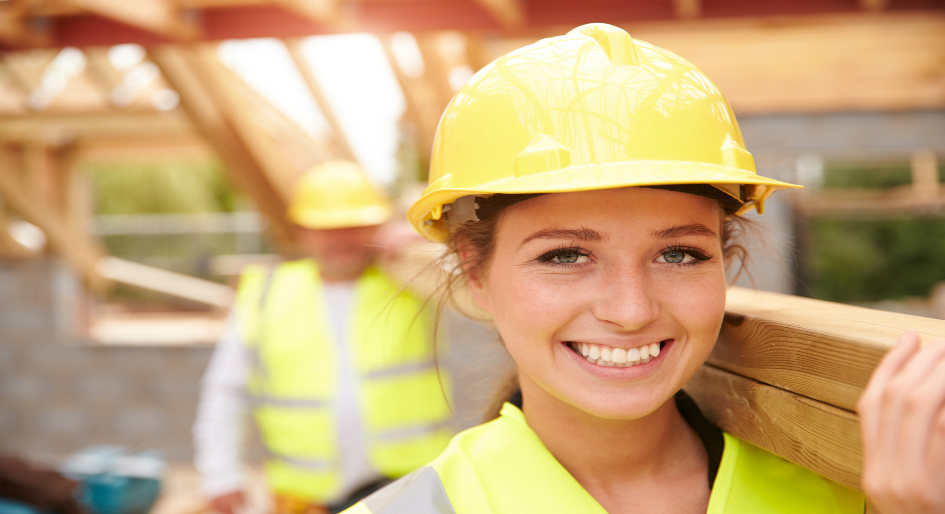 Construction Business
The Government of British Columbia has proclaimed November as Apprenticeship Recognition Month. This is the first Apprenticeship Recognition Month in B.C.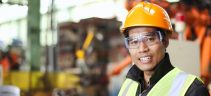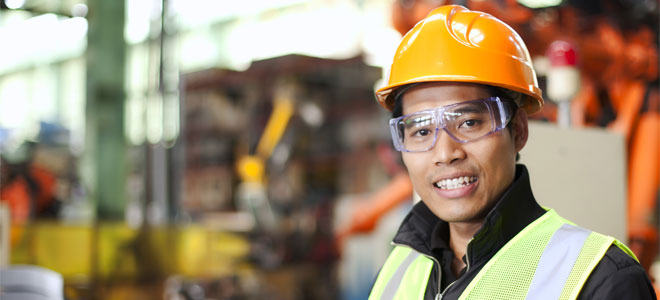 Construction Business
Alberta has introduced a new bidding policy for contractors that will ensure apprentice training on all major publicly funded infrastructure projects.