Acciona-Ghella Joint Venture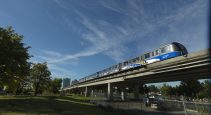 Construction Business
Major construction has started on Vancouver's Broadway Subway project, a 5.7-kilometre extension of the Millennium Line.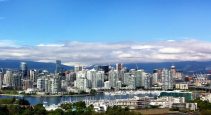 Design Quarterly
Toronto-based engineering firm IBI Group will serve as project architect for the expansion of Vancouver's Broadway subway line.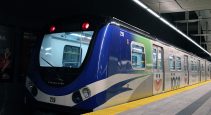 Construction Business
Acciona-Ghella Joint Venture has been selected as the preferred proponent for the Broadway Subway Project in downtown Vancouver.