WoodWorks! BC
Construction Business
Leadership in structural and architectural wood use by local governments was recognized by Wood WORKS! BC with the 2019 Community Recognition Awards.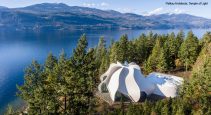 Design Quarterly
Inspired architecture and innovative structural engineering was honoured at the 15th annual 2019 Wood Design Awards in BC.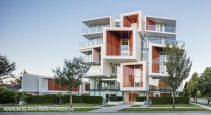 Design Quarterly
Wood WORKS! BC has announced the nominees for the 2018 Wood Design Awards in B.C. The winners will be announced on February 26th.