Teknion Corporation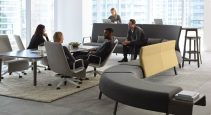 Canadian Facility Management & Design
Four new workplace products from Teknion, including Zones Modular Seating and the Banqs seating collection, were honoured with 2018 Good Design Awards.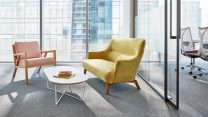 Canadian Facility Management & Design
Teknion has entered into an alliance with Gus* Design Group, creator of Gus* Modern contemporary residential furniture also suited to contract settings.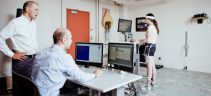 Canadian Facility Management & Design
A new laboratory-controlled study, funded by office furniture designer and manufacturer Teknion Corporation (Teknion), has found that employees who change positions throughout the workday are less likely to develop lower-back pain, cardiovascular disease and cancer than their co-workers. Teknion came to these conclusions based on research of sit-stand workstations and their health benefits.