Steve Oblin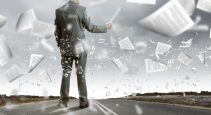 CondoBusiness
Advancements in automation, cloud computing, and sophisticated software give stakeholders the tools to streamline tasks and enhance back office functions.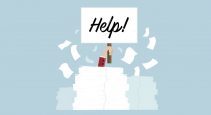 Canadian Facility Management & Design
Cutting through clutter is key to making the most effective use of a property manager's time. While many solutions have promised to do just that, few are as effective as going digital.