road construction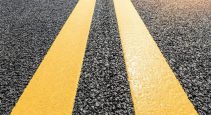 Construction Business
The City of Richmond has unveiled a recycled road as part of its continued commitment to sustainability, greenhouse gas and waste reduction.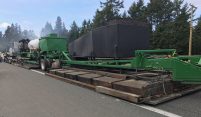 Construction Business
Three Vancouver Island highways are being resurfaced as part of an $8.5-million project to improve conditions for people who travel on these routes.
Construction Business
Road construction is a hazardous occupation and ranked as one of the most dangerous places to work. Technology is key to helping prevent injuries.