retail market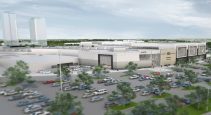 REMI Network
The new south wing at CF Sherway Gardens is now complete, topping off a $550 million redevelopment and expansion of the mall, which began in 2013.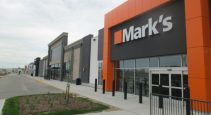 Canadian Property Management
A few years ago, an aging mall in Midland, Ontario, was left struggling like many enclosed shopping centres across Canada.
Canadian Property Management
Colliers' National Retail Report highlights the Q1 retail market and explains how all malls in Canada will undergo some fundamental structural change.