rental assistance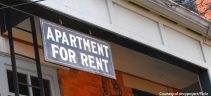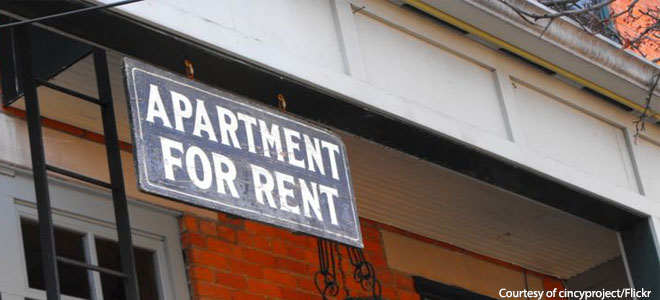 Canadian Apartment Magazine
A new initiative designed to encourage the development of affordable housing was recently unveiled by Toronto Mayor John Tory. Known as the City of Toronto's Open Door Initiative, the approach includes a four-piece plan to unlock opportunities on private, public and non-profit land, accelerate the planning-approval process, reduce construction costs through expanded City financial incentives, and challenge the government and developers to increase their affordable housing development efforts.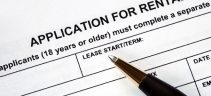 Canadian Apartment Magazine
As of March 1, Saskatchewan's Affordable Housing Rental Program will be phased out in larger communities to make way for a new Social Housing Rental Program. The goals of the transition are to improve affordability for individuals and families in the greatest housing need, ensure low-income individuals are paying appropriate rents based on their incomes, and to establish that only households requiring assistance are eligible for the government assistance.
Canadian Apartment Magazine
The Co-operative Housing Federation of Canada (CHF Canada) is seeking funding from the federal government to provide rental assistance to low-income households in federally-funded housing co-ops. Through a campaign called "You Hold the Key – Fix the Co-op Housing Crunch," CHF Canada is requesting that the Canadian government invest in a long-term strategy to address the needs of co-op members who are seniors, new Canadians, aboriginal people or persons with mental and physical disabilities.