Toronto Hydro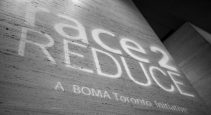 Canadian Property Management
After inspiring replica competitions in cities across Canada, the second run of the Toronto race2reduce has hit a roadblock.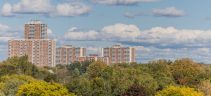 Canadian Apartment Magazine
Looking for ways to boost energy efficiency in your older-stock apartment buildings? We spoke with Mike Mulqueen, Lead, CDM Business Development (MURB) at Toronto Hydro for insights into the latest incentives and energy efficiency opportunities as we head into 2017.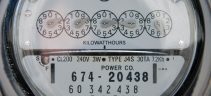 Canadian Apartment Magazine
Toronto Hydro is promising some perks for the multi-residential sector as part of its effort to reduce customers' electricity consumption by nearly 1.6 million megawatt-hours (MWh) before 2021.