Q Management LP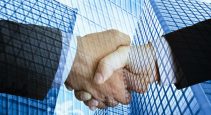 Canadian Apartment Magazine
Q Management LP announced it has acquired Rossland Park Residential Community in Oshawa, Ontario, from H. Kassinger Construction Limited for $220 million.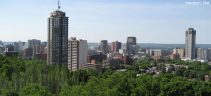 Canadian Apartment Magazine
Skyline Apartment REIT announced that it has sold $173M in multi-residential real estate assets to Toronto-based Q Management LP. The sale consisted of nine properties and 1,036 apartment units located primarily in the city of Hamilton.