apartment sales
Canadian Apartment Magazine
The strong pace of Canadian commercial investment property sales and record-high levels in the multi-suite rental sector defined the second quarter of 2019, according to a new report issued by Morguard Corporation.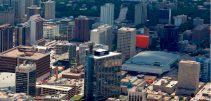 Canadian Apartment Magazine
According to a recent market report from Avison Young, Canada's commercial real estate sector continues to possess varying, but largely healthy, property market fundamentals across the country's regions and asset classes.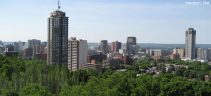 Canadian Apartment Magazine
Skyline Apartment REIT announced that it has sold $173M in multi-residential real estate assets to Toronto-based Q Management LP. The sale consisted of nine properties and 1,036 apartment units located primarily in the city of Hamilton.