Moncton
Canadian Apartment Magazine
Killam Apartment REIT recently acquired two new properties in Edmonton and Moncton for a combined total of $41 million, continuing its ongoing expansion into new markets.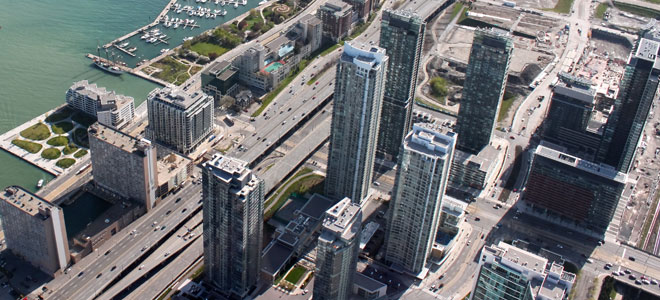 CondoBusiness
Canada's overall housing market remains highly vulnerable, mostly due to evidence of overvaluation and price acceleration, finds CMHC.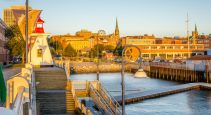 Canadian Property Management
Fredericton recorded 133,000 square feet of positive absorption since June 2017, taking the vacancy rate below 9.5 per cent, while Saint John showed the most marked improvement with a 3.7 per cent drop in vacancy.