Minto Apartment REIT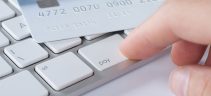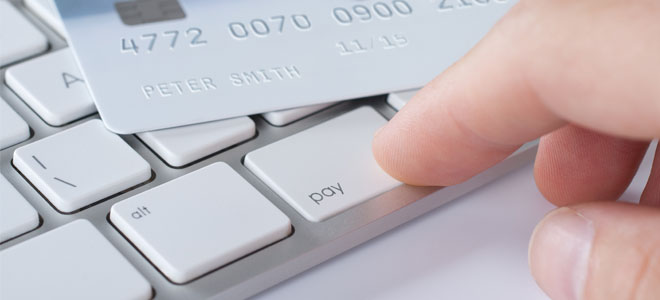 Canadian Apartment Magazine
Minto Apartment REIT has issued an update pertaining to April rent collections, liquidity and changes to operations due to the ongoing COVID-19 crisis.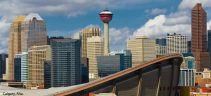 Canadian Apartment Magazine
Minto Apartment REIT announced it has purchased two multi-res buildings in Calgary for $63.8 million. In addition, it is moving forward on the redevelopment of a commercial property into a mixed-use multi-res and retail property in Ottawa.