M & E Engineering
CondoBusiness
It was a water main replacement pushed M & E Engineering to dig deep within its expertise to bring relief to a Southern Ontario neighbourhood.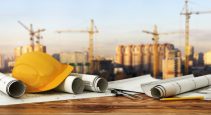 REMI Network
Hiring only a contractor for a building project could mean missing out on a level of engineering expertise that is, in fact, profitable in the long term.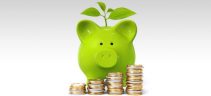 REMI Network
As utility costs continue to climb, it's no surprise that building managers in both new and old buildings are experiencing increasing pressure from their tenants to take advantage of cost savings opportunities and to demonstrate that they have achieved the savings.