Killam Properties Inc.
Canadian Apartment Magazine
Killam Properties Inc. reported funds from operations (FF0) per share of $0.24, up from $0.23 in Q3-2014 in what is now its highest quarter in history.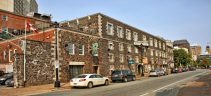 REMI Network
Killam Properties is planning to build a multi-residential property near a downtown Halifax heritage complex it recently acquired. Along with the $22.3 million purchase of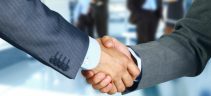 Canadian Apartment Magazine
Canadian residential landlord Killam Properties Inc. (Killam) has fully acquired or acquired interest in three multifamily rental properties in Ontario and one in Alberta. The $97.1-million in acquisitions, which were originally announced on Nov. 10, include apartment communities in London, Ottawa, Mississauga and Calgary.