homelessness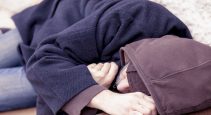 Canadian Apartment Magazine
Recipients contribute a share of private sector housing costs equal to 25 per cent of their income, while the subsidy covers the remainder.
Canadian Facility Management & Design
Under British Columbia's Single Room Occupancy (SRO) Renewal Initiative, Vancouver's historic Gastown Hotel has been renovated and officially re-opened for business. The $143.3-million public-private initiative was established to help restore and maintain 13 provincially owned SRO hotels in the city's Downtown Eastside for homeless individuals or those at risk of homelessness.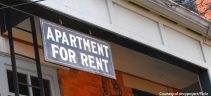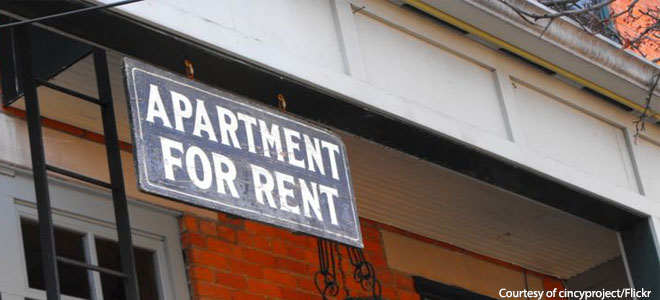 Canadian Apartment Magazine
The Hope Centre, a 25-unit affordable housing development for Aboriginal youth and adults, has officially opened in the municipality of Sooke, B.C. The four-storey building is geared towards individuals who are homeless or at risk of homelessness. The project features 18 studio apartments, seven one-bedroom apartments and ground level commercial space.