Rent supplements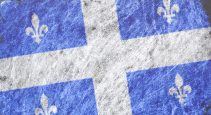 Canadian Apartment Magazine
The 2021-2022 Quebec budget opens up an enhanced refundable tax credit for rental housing tenants aged 70 and older, and promises incremental upward adjustments over the next five years.
Canadian Apartment Magazine
Quebec promises to catch up on the delivery of previously announced affordable housing units, while Nova Scotia invests in major repairs in existing social housing buildings.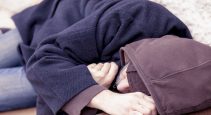 Canadian Apartment Magazine
Recipients contribute a share of private sector housing costs equal to 25 per cent of their income, while the subsidy covers the remainder.