heritage building restoration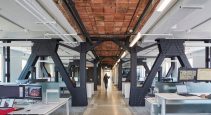 Canadian Facility Management & Design
The Westinghouse HQ building has been re-envisioned for a new age to become a hub for commercial and cultural activities.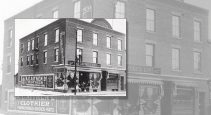 REMI Network
The Stovel Block, an Edwardian-style commercial building in The Quarters neighbourhood of downtown Edmonton, is currently undergoing a restoration.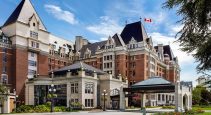 Canadian Property Management
Heritage buildings, like all buildings, require continued and increasing maintenance as they age. Glade Schoenfeld of RJC Engineers provides conservation best practices to help heritage building owners avoid costly, irreparable damage.