heritage conservation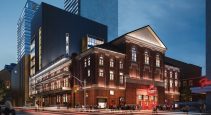 Canadian Facility Management & Design
Panellists expressed a sense of pride and responsibility about making an imprint on a building that is both a civic landmark and embedded in Canada's cultural psyche.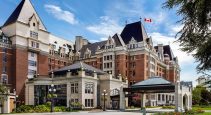 Canadian Property Management
Heritage buildings, like all buildings, require continued and increasing maintenance as they age. Glade Schoenfeld of RJC Engineers provides conservation best practices to help heritage building owners avoid costly, irreparable damage.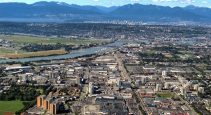 REMI Network
The National Trust for Canada will be recognizing outstanding contributions to heritage preservation at its annual conference this week.