heating and cooling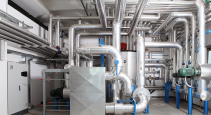 Canadian Apartment Magazine
If you want to extend the life and improve the performance of your HVAC equipment, having the right specs to maintain it counts.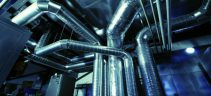 Facility Cleaning & Maintenance
The district heating and cooling centre at the University of Lethbridge will receive $20 million in government-funded upgrades, creating about 112 jobs.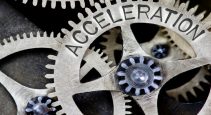 REMI Network
ASHRAE and the Institute of Refrigeration signed an agreement to work closer together to promote industry advancements.