building upgrades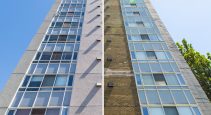 CondoBusiness
Tips and recommendations from Sameer Hasham, Project Engineer with RJC Engineers, on updating your older building to keep up with code changes.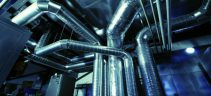 Facility Cleaning & Maintenance
The district heating and cooling centre at the University of Lethbridge will receive $20 million in government-funded upgrades, creating about 112 jobs.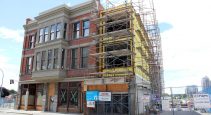 Canadian Property Management
Terry Bergen, Managing Principal at RJC Engineers, discusses deep energy retrofits and their importance to the Canadian economy in the wake of the COVID-19 pandemic.