grounds-keeping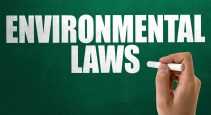 Facility Cleaning & Maintenance
The City of Edmonton acknowledges vegetation damage occurred when weed killer was "inadvertently sprayed" in a residential neighbourhood.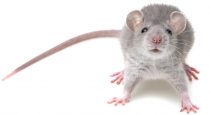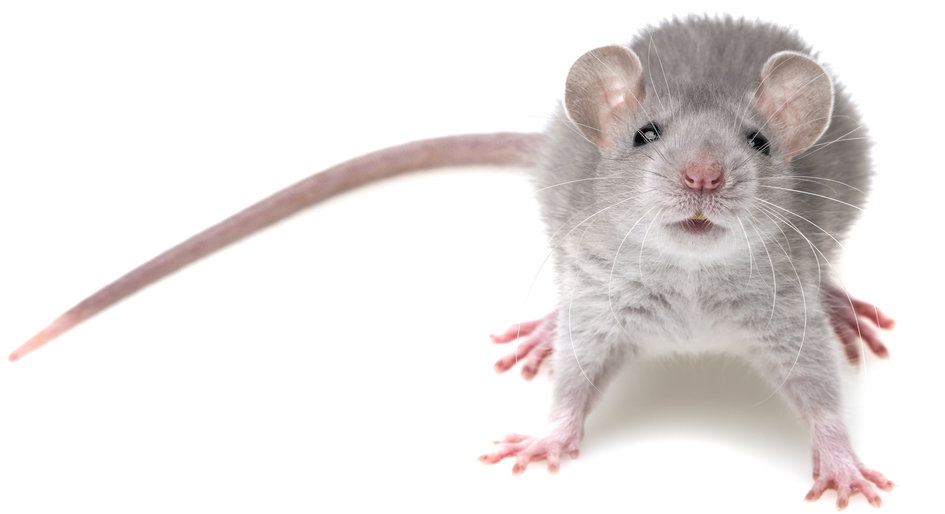 Canadian Apartment Magazine
Preventative maintenance of outdoor amenities is essential for effective pest management. By creating an integrated action plan that continues throughout the year, property managers will have a better chance of keeping unwanted critters out...and happy residents in.