Climate change adaptation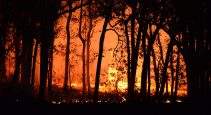 Facility Cleaning & Maintenance
About 11 million people currently reside in Canada's wildland-urban interface areas, enjoying the benefits of proximity to forests and other natural features, but perhaps overlooking the perils.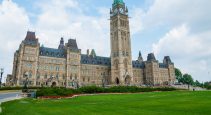 Canadian Property Management
Infrastructure investment and climate risk mitigation are key to the Canadian government's goal to create one million jobs and rebound from the economic slump of COVID-19.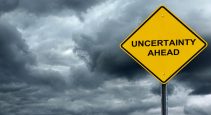 Canadian Property Management
COVID-19 health protocol is sure to complicate flood response and cleanup in commercial and multi-residential buildings in the coming months, particularly if evacuation is required.