green economy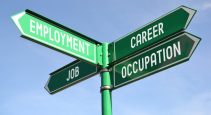 Construction Business
Public agencies, not-for-profit organizations and private sector energy services providers are all expected to play a role in developing the workforce that will underpin Canada's promised home retrofit program.
REMI Network
Ontario is moving forward with its commitment to a cap-and-trade system through proposed changes to reporting regulations and draft guidelines.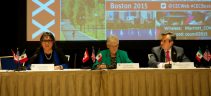 Building Strategies & Sustainability
North America leaders endorsed a new five-year CEC plan for better environmental management decisions. Climate change adaptation is one focus area.