gloves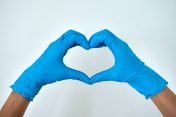 Facility Cleaning & Maintenance
COVID-19's impact on the supply of disposable gloves is going to continue, and every business involved in facility cleaning needs to be prepared.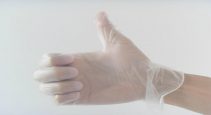 REMI Network
Safety Today Inc. has shifted its product focus in Canada to concentrate solely on disposables.
REMI Network
Wearing gloves may safeguard skin from chemicals and other hazardous substances, but they don't necessarily offer complete protection.