Global Warming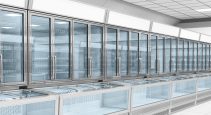 Canadian Facility Management & Design
Proposed revisions to Quebec's halocarbon regulation could sideline some commonly used refrigerants before alternatives with lower global warming potential can feasibly be in place.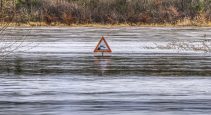 Canadian Facility Management & Design
Whether a result of global warming, urban expansion or inadequate city planning, the potential for water-related disasters like floods is real.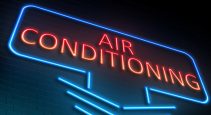 Canadian Property Management
The U.S. Environmental Protection Agency (EPA) has granted new regulatory flexibility to retrofit stationary air conditioners with a refrigerant that is slated to be phased out for other cooling, refrigeration and foam blowing purposes.