Montreal Protocol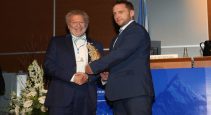 Canadian Property Management
The United Nations Environment Programme bestowed the Partnership Award to acknowledge ASHRAE's long-term support and its in role in helping to develop the 2016 Kigali Amendment.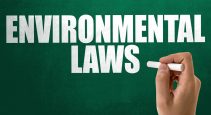 REMI Network
Efforts to limit the use of hydrofluorocarbons in cooling, refrigeration and foam blowing have encountered a legal setback in the United States.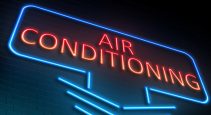 Canadian Property Management
The U.S. Environmental Protection Agency (EPA) has granted new regulatory flexibility to retrofit stationary air conditioners with a refrigerant that is slated to be phased out for other cooling, refrigeration and foam blowing purposes.