geothermal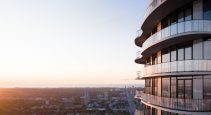 REMI Network
The 418-unit tower will join a crop of other residential developments across Canada that are delving into renewable energy sources as a way to eliminate dependency on exhaustible resources.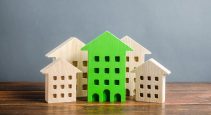 CondoBusiness
While the relevance of geothermal has been percolating for years, the buzz is that more developers are starting to pay attention.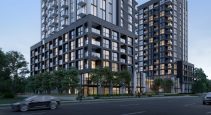 REMI Network
Minto Communities GTA will debut its first multi-residential geoexchange energy system with the launch of North Oak condo.