Edenshaw Developments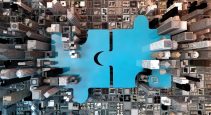 REMI Network
Edenshaw Developments and Windsor Private Capital acquired a 1.48-acre Metrolinx site adjacent to the Port Credit Mobility Hub.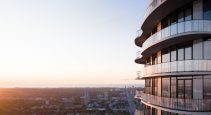 REMI Network
The 418-unit tower will join a crop of other residential developments across Canada that are delving into renewable energy sources as a way to eliminate dependency on exhaustible resources.
CondoBusiness
Fortress Real Developments has signed on Edenshaw Developments Ltd. as a co-developer of SkyCity Winnipeg, which is expected to break ground this spring.