flu prevention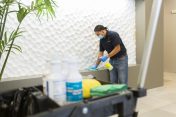 Facility Cleaning & Maintenance
In the second wave of the pandemic, business owners and facility managers must be unprecedentedly vigilant about protecting workplaces.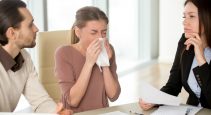 Facility Cleaning & Maintenance
Cold and flu season can begin as early as October and last until February. How can you keep the flu out of your workplace, to keep facilities healthy and productive?