engineered wood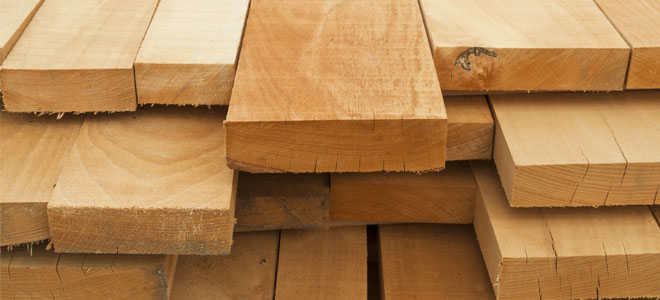 Construction Business
Two major B.C. projects will be required to use engineered wood as the provincial government moves to help revive the forest industry.
Canadian Facility Management & Design
In response to the growing demand for engineered wood products, Havwoods International has announced plans to open its first Canadian showroom in Toronto.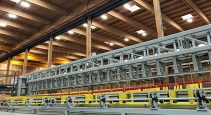 Construction Business
StructureCraft has built a new state-of-the-art facility in Abbotsford, British Columbia and is now the first North American manufacturer of DLT.