StructureCraft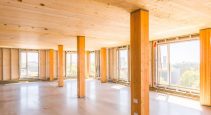 Construction Business
Thirteen B.C. communities are adopting innovative mass timber technology for taller wood buildings and will provide feedback for the next major code change.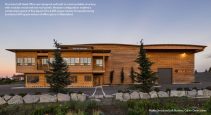 Construction Business
Along with the strength needed to last in heavy duty applications, wood has its own unique advantages in commercial and industrial timber buildings.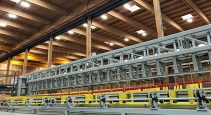 Construction Business
StructureCraft has built a new state-of-the-art facility in Abbotsford, British Columbia and is now the first North American manufacturer of DLT.