David Katz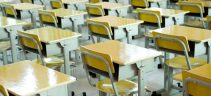 Canadian Facility Management & Design
The IBEX certificate program combines technical knowledge with energy assessment skills and business practices.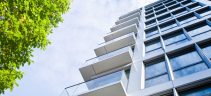 Canadian Apartment Magazine
Building automation systems enable buildings to generate limitless data and information on nearly every aspect of a building and then share it among systems to enhance the efficiency and effectiveness of the entire facility.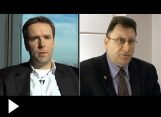 Building Strategies & Sustainability
This video report looks at smart buildings and integrating intelligent technologies into buildings. Commentators: Cisco Systems' Rick Huijbregts and Sustainable Resources Management's David Katz.