electrostatic spray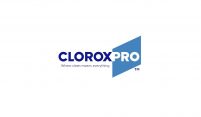 Facility Cleaning & Maintenance
CloroxPro's Barley Chironda will host a session called Electrostatic Technology: A New Method for Surface Disinfection.
Facility Cleaning & Maintenance
When the repercussions and side effects of disinfectant dispensers have more impact than the underlying problem, we move away from the goal of effectiveness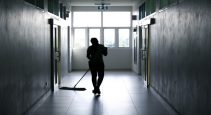 Canadian Facility Management & Design
Schools have the duty to prevent and control infectious diseases. The COVID-19 pandemic makes the process of cleaning schools even more imperative.