Caesar Ruest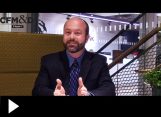 Canadian Facility Management & Design
Caesar Ruest, construction solutions executive at AutoDesk, explains the benefits of building information modelling (BIM) in facility management.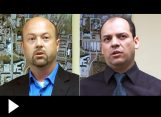 Building Strategies & Sustainability
This video report looks at building information modeling. Commentators: Caesar Ruest, a BIM solutions executive at Autodesk Canada, and Patrick Saavedra, manager of planning and architectural design at York University.