Bonnie Lysyk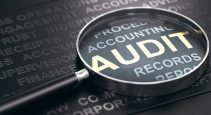 Canadian Facility Management & Design
Ontario's Electrical Safety Authority (ESA) has been advised to place greater priority on the scrutiny of complex installations and adopt technologies to better support efficient, cost-effective service delivery.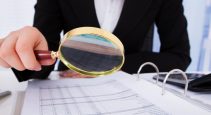 REMI Network
Ontario's auditor general has released a report of recommendations for improving processes and standards at Tarion Warranty Corporation.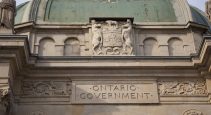 REMI Network
Almost $19 million was spent on operating and maintaining 812 vacant buildings in Ontario from 2016 to 2017.