Andrew Beacom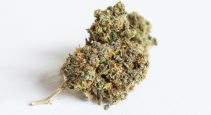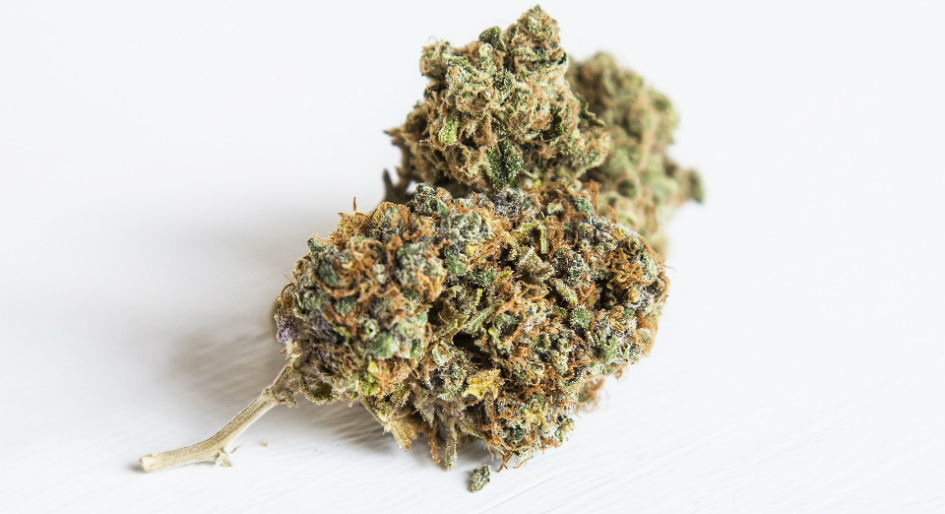 CondoBusiness
Canada's move to legalize marijuana on October 17, 2018, will raise more than a few challenges for property owners and managers.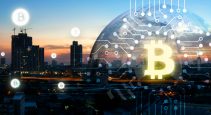 CondoBusiness
Bitcoin miners' activities are creating massive power demands, which can drive up the cost of everyone's bill in bulk metered properties.
CondoBusiness
Water sub-metering is fast becoming a method of choice among Canada's industry stakeholders who wish to reduce their property's impact on the environment.