energy consumption
Canadian Property Management
Ontario's demand response program, which pays large energy users to reduce consumption in emergency situations, recently reached an important milestone.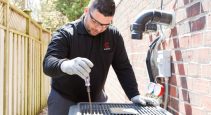 Canadian Apartment Magazine
This summer, consider a VRF system: a flexible heating and cooling solution that will help you manage your energy management needs and your bottom line.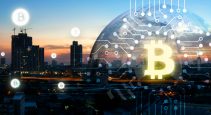 CondoBusiness
Bitcoin miners' activities are creating massive power demands, which can drive up the cost of everyone's bill in bulk metered properties.