aerospace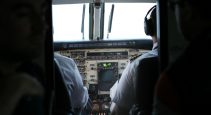 Canadian Facility Management & Design
Ontario is investing $25.8-mil to develop the Centennial College Downsview Park Aerospace Campus, while the federal government will provide $18.4-mil.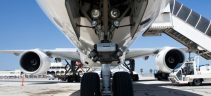 Canadian Facility Management & Design
A $54.2-million manufacturing facility, specializing in the creation of aerospace products, will be built in Cambridge, Ont. The 108,000-square-foot facility will be owned and operated by Héroux-Devtek Inc., a Canadian company that designs and develops landing gear for the aerospace market.