Decor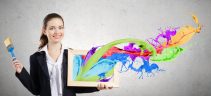 With so many samples to juggle, and as technology has become forever intertwined in our lives, documenting information in a digital format appears to be the perfect solution.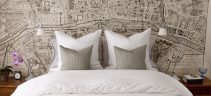 Digital wall finishes can transform an ordinary space into one that inspires and stimulates.
Many major public galleries allow people to try out artwork before committing to making a purchase. Clients can take their time and live with a piece of art before deciding if it's for them.