Western University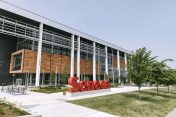 Facility Cleaning & Maintenance
Large-scale post-secondary campuses hold an almost incomprehensibly wide range of cleaning and maintenance challenges.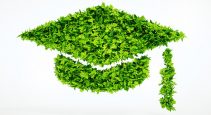 REMI Network
Western University plans to recover waste heat from its power plant and use it in other buildings while shifting to low-temperature heating systems.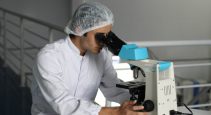 Canadian Facility Management & Design
The Government of Canada is investing $13.8 million in new research infrastructure, including new labs and equipment, at Western University through the Canada Foundation for Innovation (CFI).