heating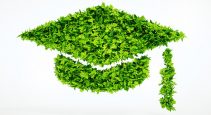 REMI Network
Western University plans to recover waste heat from its power plant and use it in other buildings while shifting to low-temperature heating systems.
Canadian Property Management
Cool roofs have replaced traditional asphalt roofing, which was the norm for decades thanks to there being little concern for insulation and heat loss.
REMI Network
In order for hydronic heating systems to run efficiently, system components have to be matched and sized correctly, while ongoing maintenance is key.